An important renovation project to enhance the « Rocamadour experience »
Having conducted a thorough diagnosis, a detailed action plan has been defined and it will begin in 2023.
Time has come ro write a new page of Rocamadour's History and to open the castle for visit!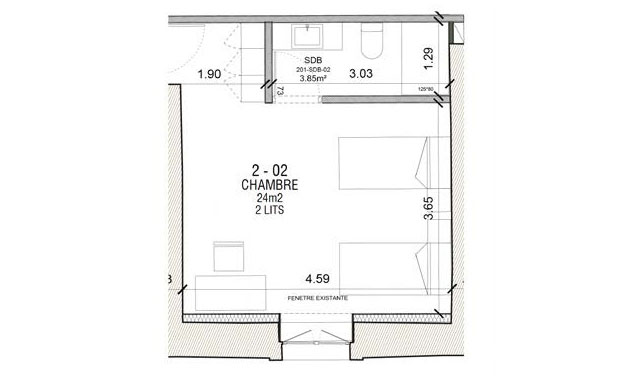 Bedrooms
18 bedrooms including two accessible studios. Capacity: 28 people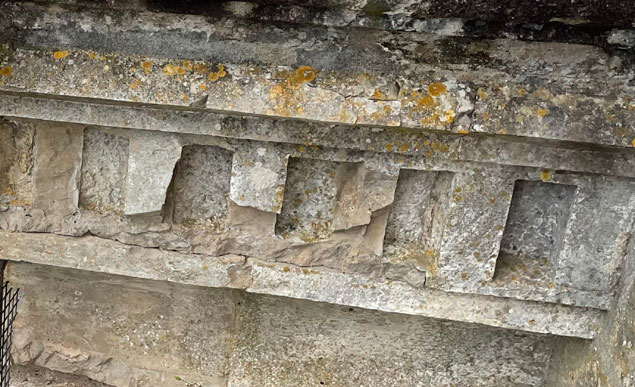 orniches and friezes
The historic corniches and friezes are badly damaged in places and need to be restored.
Exterior carpentry
The exterior Gothic woodwork around the windows will be replaced by windows with double glazing and interior shutters but the same woodwork patterns.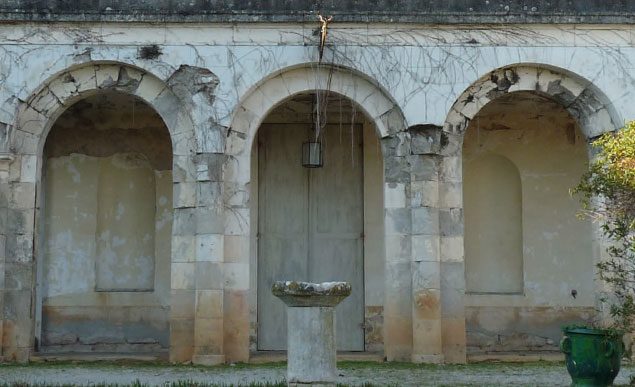 The Hallway
The passageway will be fully restored: the stone columns and arcades will be replaced and the vaulted ceiling and flooring redone.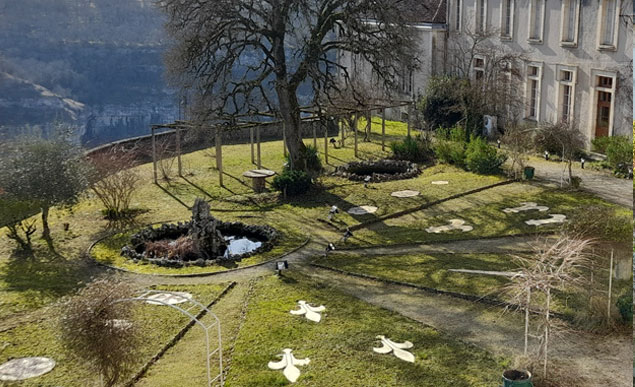 the gardens
The existing gardens will also be restored/redesigned.
Why conducting this renovation project ?
Save the castle as a symbol of Rocamadour
Located 70 meters above the sanctuary and dominating the Valley, the castle stands as a symbol of Rocamadour.
With its belfry, ramparts and garden clinging to the cliff, it can be seen and recognised from far away. The interior and exterior work will be restored as the original
Protect the guardians of your visit
The castle hosts priests, seminarians, and 50 volunteers who offer visitors an unforgettable experience every summer.
As a spiritual, human and logistical base, the castle has a major role in welcoming visitors.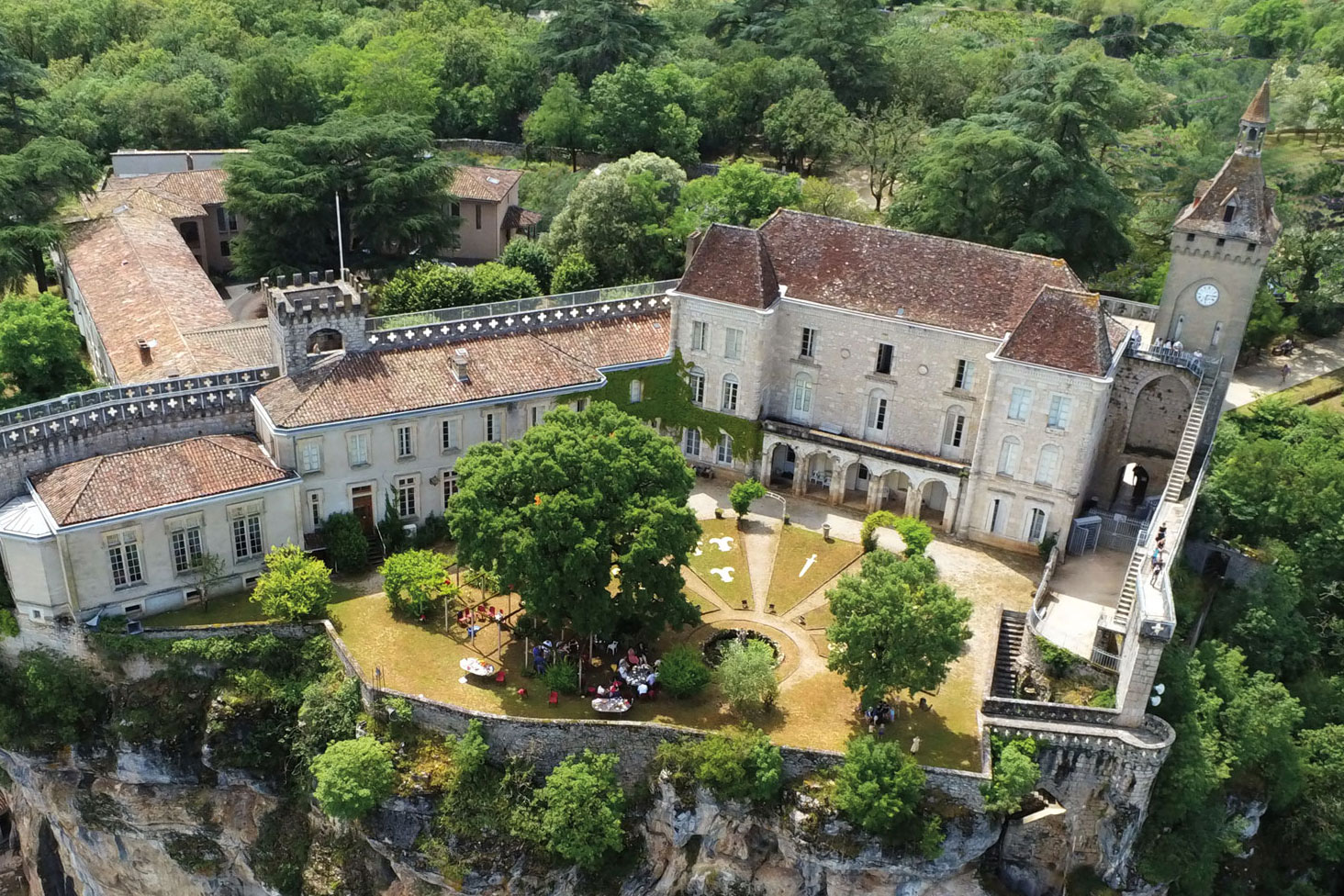 Reinforce the centuries-old roof structure
Restore the floors and ceilings, and repair the arches along the hallway
Waterproof the walls and ramparts
Renovate the dormitories, bedrooms, studios, conference room, etc.
Renovation of dormitories, rooms, studios, conference room
Create an exhibition space
The castle of Rocamadour is a major part of the site of Rocamadour The Sanctuary of Rocamadour is classified as a UNESCO World Heritage Site, however the castle is not included in the listing, so that reduces the benefit from financial aid.

Support the project
Become a guardian of Rocamadour
"*" indicates required fields